Who We are
Raised on the Eastern Shore of Maryland, singer-songwriter John Nichols grew up emboldened by the strong country roots of the Chesapeake Bay.
Music had a profound effect on Nichols childhood, and at age 15 John picked up a bass guitar and never looked back. After several years of playing the local music scene in Baltimore, he became known as a solid session player, often called upon to open for national acts (such as the Violent Femmes and Better than Ezra) touring through the area.
Nichols dedicated his free time to teaching at a music school in Baltimore where he met his future bandmate Matthew Chase (guitar). Matthew, having opened for acts such as KISS, Aerosmith, Santana, and CSN, knew a good thing when he heard it. Soon they were joined by Brad Kimes (drums) and further sessions snowballed into weekly gigs around the city. It wasn't long before the trio recorded their first self-titled EP, blending their love of country & rock with elements of bluegrass, folk & outlaw country.
Matthew Chase
JNB guitarist/songwriter/vocalist/producer. Matthew Chase is a Baltimore native who has been touring The USA and Canada for over a decade in various acts. New to the country scene, Matthew has been heavily influenced by Brad Paisley, Brent Mason, Danny Gatton, and many more prolific Telecaster players…
He recently teamed up with Randy LeRoy, an accomplished grammy nominated mastering engineer, to co-produce and record the John Nichols Band debut EP.
BRAD KIMES
JNB Drums/vocals. Brad Kimes has been providing world class Live and Studio Drum performances all over the United States of America and Canada for the last twenty five years. Located in the Mid-Atlantic Region Brad Kimes has worked with Producers, David Huff(Giant) , Multi-Gold and Platinum Producer Jim Ebert(Everything,Cowboy Mouth) As well as working with many,many Artists directly. Over the years Brad has built a reputation on his Professional work ethic and his ability to keep things fun in the process. Having had the pleasure of working for so many different kinds of Artists in his career has given Brad the skills and perspective he needs to accommodate every Artist vision.
We Play Country Music. And We Love It!
JNB Was formed by John and Matthew later joined by Brad after working with Jason Heiser from Charm City Devils to launch the project. Jason still performs with John Nichols Band occasionally and remains close friends with the group. JNB has that family vibe that is inviting to all kinds of musical collaborations and sit-ins. With a common love for good music, new country and rock as well as the old classics, JNB has found their own unique sound. A blend of country and rock mixed with elements of bluegrass, folk & outlaw backwoods country.
With an ever growing repertoire and fanbase, JNB is poised to release their 1st EP this year and support the project with some regional touring. With the creative juices flowing there is now sign of slowing down and plenty more fuel length releases to come!
I didn't really love country music until I heard John Nichols Band! -Kathleen Chase
Meet the fellas!
John Nichols
Matthew Chase
Brad Kimes
John

 Matt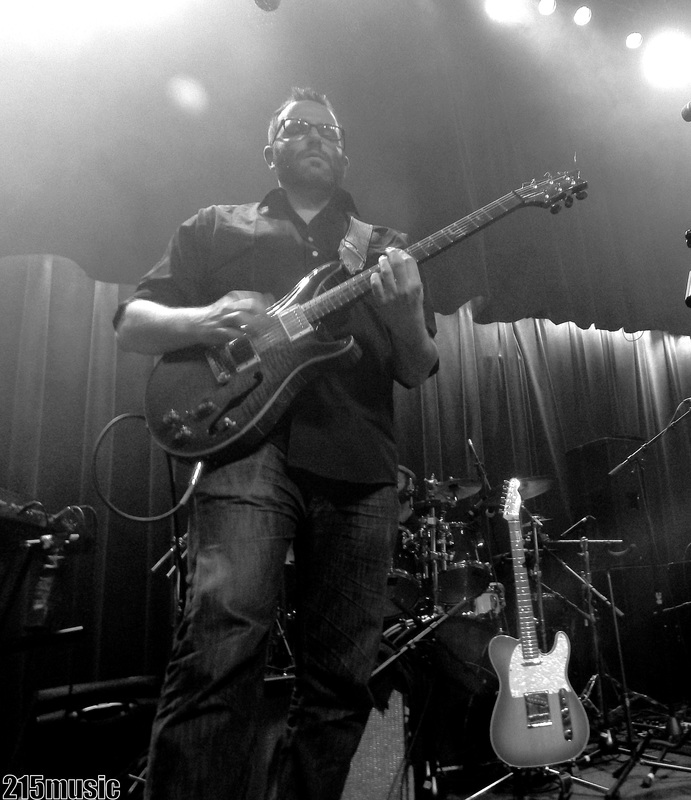 Brad